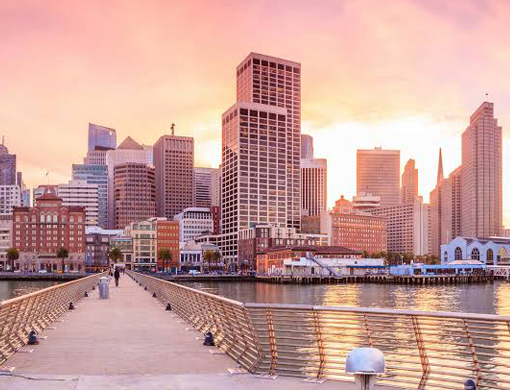 Our History
About Al Noor
We Provide Management consulting by helping organizations to improve their performance, operating primarily through the analysis of existing organizational problems and the development of plans for improvement..
We provide organizational change management assistance, development of coaching skills, process analysis, technology implementation, strategy development and operational improvement services. We bring our own methodologies & frameworks to guide the identification of problems, and to serve as the basis for recommendations for more effective or efficient ways of performing work tasks.
READ MORE
Some Good Words
Clients Testimonial
I had the privilege to perform Hajj in 2019 and used Silicon Valley Al Noor Group with Dr. Ali Aiyed Brother Yousry Abdul shaft and Brother Mohamed Kamal

Hala Salem, Santa Clara, CA
I was very satisfied with their effort's in going beyond what was required in fulfilling our needs during the hajj rituals Thank you brother's JAK and will recommend you to my family and friends.

Khaled Salem:Kevin
We performed the Hajj in 2019. It was our first time so we chose the Al Noor Silicon Valley group. It was well organized trip all over specially the food, hotels and lodging and travel in buses were very comfortable. All time the group leader guide and discussed us abt the new journey of the different stages of the Hajj. It was a good collaboration with a friendly environment.

Shazia and Mohamed Arsalan Santa Clara , CA